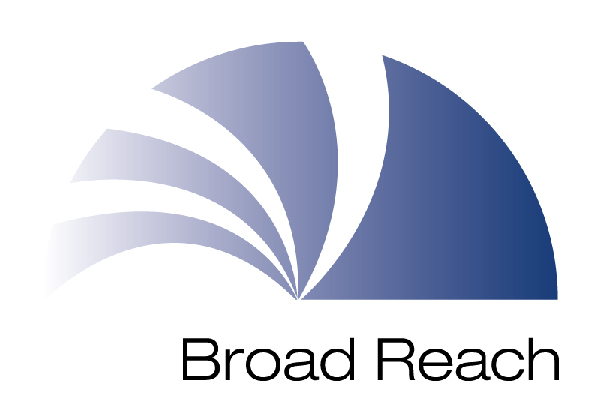 Hugh Meier of East Greenwich, RI is founder of this Rhode Island area telecommunications and network consulting firm. We serve clients all over New England in the government, education (K-12 and higher education), heath care and corporate arenas.
With backgrounds in engineering and management, we help clients with planning, design, RFP development and project management in the areas of: copper and fiber optic cabling, voice PBX and Centrex, data network electronics, video teleconferencing for distance education, access control, video surveillance,and CATV. Our smart building programs help real estate developers build infrastructures and provide aggregated services to their tenants, a concept that is well known in the higher education environment, but relatively new to landlords and office park developers.
To visit our web site, please click here or select one of the links below..
About us Copper and Fiber Optic Cabling Voice Communications Data Networking